Fontanile, from "Fontanili" or "Fontanilis", "Land rich in springs". The name itself gives us the most important characteristic of the territory, once even richer in springs which fed the Cervino river and formed not only a lake in the Robiano Valley, but swampy areas as well.

The residential centre dates back to about the IV-V century AD, when the barbaric invasions forced the valley populations to move to more easily defended higher ground. The Saracen invasions followed shortly thereafter, and the entire upper Monferrato territory was the backdrop for terrible raids and destruction. The fortified stronghold, built by the Fontanile population between the IX and X centuries, could do little against such attacks. The first historic mention of the town - in strict reference to its defence - also dates back to this period.

In 1532 Fontanile had its own "Charter" approved by the Marquis Gian Giorgio of Monferrato, replacing the legislation of 1337, adapting to the current political situation and recognising, in practise, the independent growth of the Mantua Community.

In 1557 the Senate of Casale was transferred from Acqui to Fontanile where it remained until 1559, when it was returned to Casale. In the same year the weekly market was instituted, one of the first markets in the Monferrato territory. In 1686 the Gonzaga family raised the feud of Fontanile to a marquisate and transferred it under the dominion of the Bevilacqua Marquises. A fratricidal war involving almost all of the Fontanile families dates back to this same period; it ended with the burning of numerous homes, leaving about fifty dead and many wounded on the battlefield.

The plague of 1630-31 did not spare the Fontanile territory, either. About 150 people died. In 1673 the feud of Fontanile was transferred under the dominion of Nicola Fai, Marquis of Bruno and Count of Carentino.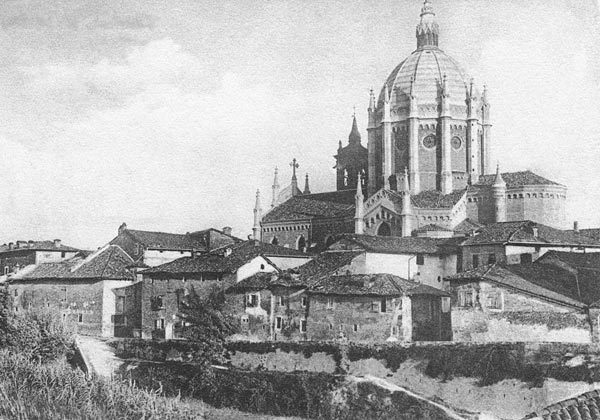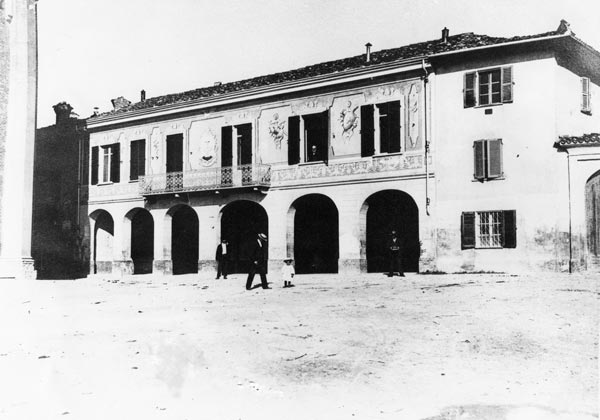 Today, as in ancient times, Fontanile is a town based on agriculture and, in particular, on wine growing. Unlike the past, when only two types of grapes were cultivated (Malvasia and Nebbiolo) which have all but disappeared from this area, today there are several varieties of grapes grown (Barbera, Dolcetto, Cortese, Moscato d'Asti and Brachetto d'Acqui).

The local wine growers' cooperative and several private vineyards bring prestige to the City with their wine production. A factory which produces chocolate eggs has been doing business in Fontanile for several decades.