At Mombaruzzo, there's a truffle ground that covers 7 hectares. This is due to the passion of Gianfranco Calvi, born locally in 1953 into a family of truffle hunters, or "trifulao", who, with the help of his faithful four-legged friends, ensures that these wonderful fungus can be found underground from September to January.

Gianfranco has been working hard for many years to conserve one of the finest truffle grounds in the area and to enable visitors to our hills, a UNESCO World Heritage Site, to experience hunting for white truffles at first hand!

He'll lead you in the hunt, and thanks to his experience and his rapport with his trusted dogs, Vito aged 13, Gilda 6 and Bill 3, you'll have the thrill of smelling the fragrance of truffle in the earth and gradually uncovering the "grey diamond"!!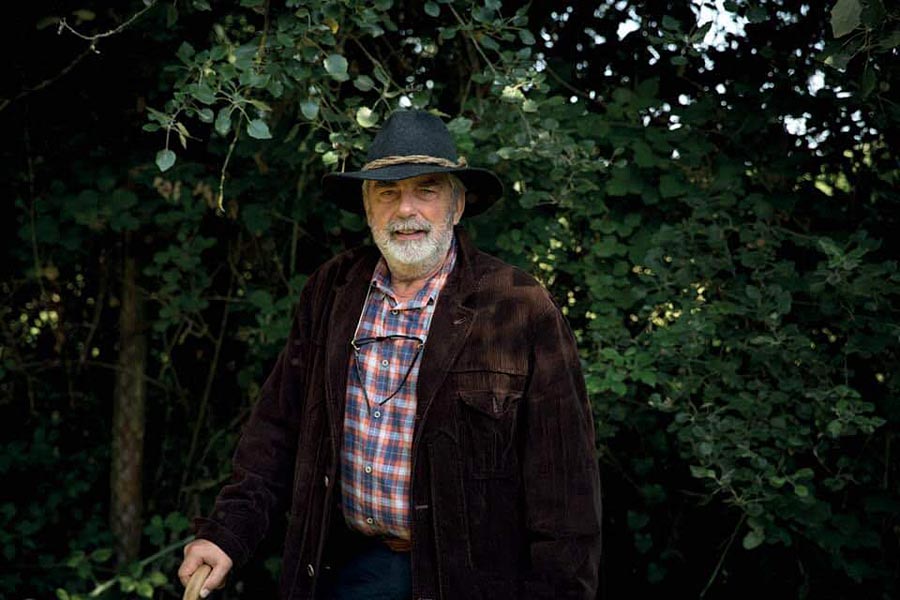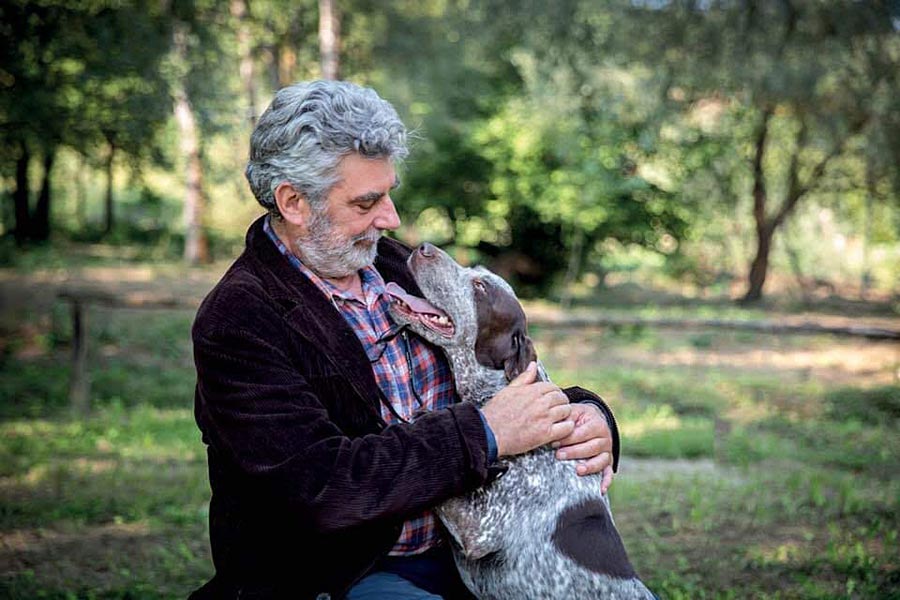 The truffle season closely follows the trend of climatic conditions, the highlight is between November and December, an important period for the renowned regional and national fairs such as in Alba, Asti and Moncalvo, towns that are in our vicinity. .

The search can be carried out both in the morning and in the afternoon, but the most beautiful and exciting is that of the night when, with only the glow of the batteries and guided by dogs, you will spend almost 2 hours immersed in the scents and silences of the forest.

At the end we will toast our hills and new friendships as they once did, with the "merenda sinoira": bread and salami and a good glass of Barbera with truffles!